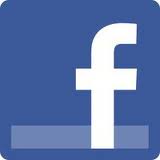 According to a new UK research, one in nine Facebook users spend at least 8 hours a day on the social networking site. The research by a UK based e-commerce website examined the social media habits of 18-25 year olds in Britain and found that ...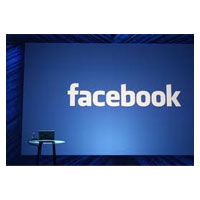 Facebook just published very interesting stats in the form of an infographic explaining the advantages, statistics and power of advertising on its very own network powered by 955 million users. Facebook is betting big time over ad revenue streams ...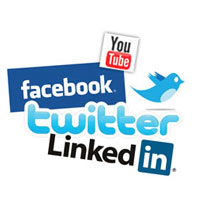 In this age of Social Media, when almost everyone is on Social Networking sites like Facebook, Twitter, Linkedin, Pinterest etc. we often wonder about the user demographics. A recent study conducted by Pingdom, on the demographics of Social ...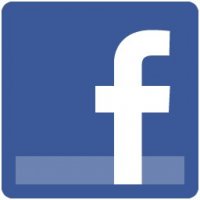 According to a recent report by ComScore on the top online sites and activities in India , internet users in India spend more time on the social networking site Facebook than on Google or any other medium. The study found that, every 4th minute ...
Facebook check-ins are a powerful mechanism for businesses to deliver discounts to loyal customers, yet few businesses—and fewer customers—have realized it. How does it work? Facial recognition cameras are installed at local businesses. ...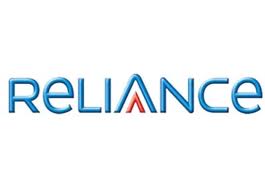 Reliance Communications has brought together Facebook and Twitter for an online Social Media Campaign for its new Reliance 3G Tab. Under this campaign, Reliance is conducting an online treasure hunt – a five day activity spanning across ...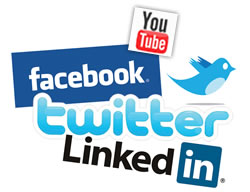 With almost 63 million internet users in India hooked on to Facebook, Twitter or any other Social Media channel, Social e-commerce is expected to be the next big thing after e-commerce.The e-commerce market in India has already touched the Rs ...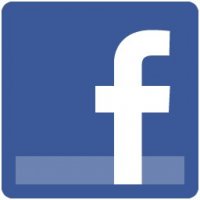 Following its IPO, Facebook launched Mobile Ads to enable advertisers to serve ads on mobile devices. A recent report by Adparlor shows that these ads are more successful in comparison to Facebook desktop ads. According to this report, Facebook ...
Popular social network Facebook has now 50 million users in India, which is far more than the 8 million users in 2010. According to Kirthiga Reddy, Director, Online Operations, Facebook India, a large number of users in India started accessing ...
A new study from TBG Digital shows that Facebook's mobile ad click-through rate is four times higher than Twitter's mobile CTR. The new study at least provides a glimmer of hope for the company's mobile ad prospects and shows that its ...