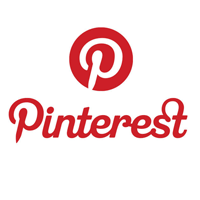 Virtual pinboard Pinterest will be rolling out a new look that it has been testing since January, designed to make discovering things on Pinterest easier. Announcing this, the Pinterest blog stated," Today, we're thrilled to start sharing ...
Virtual pinboard Pinterest is rolling out new tools that will show businesses the number of visitors it delivers to their websites. Currently Pinterest doesn't display any revenue-generating advertising on its website, but retailers and ...
Virtual pinboard Pinterest has introduced the latest version of its Android App . This update is now live and available on the Google Play Store. With this new update, it's easier to pin with other people on-the-go. Users can now check out ...
On Thursday, Pinterest  introduced the 'secret boards' feature for its users. This test feature will enable users to create three secret boards. Users who already have 3 secret boards, but wish to make a new one will need to delete ...
Pinterest indeed looks like the future of eCommerce. Have a look at this fantastic Infographic which talks about the Power of Pinterest. If you like this Pin It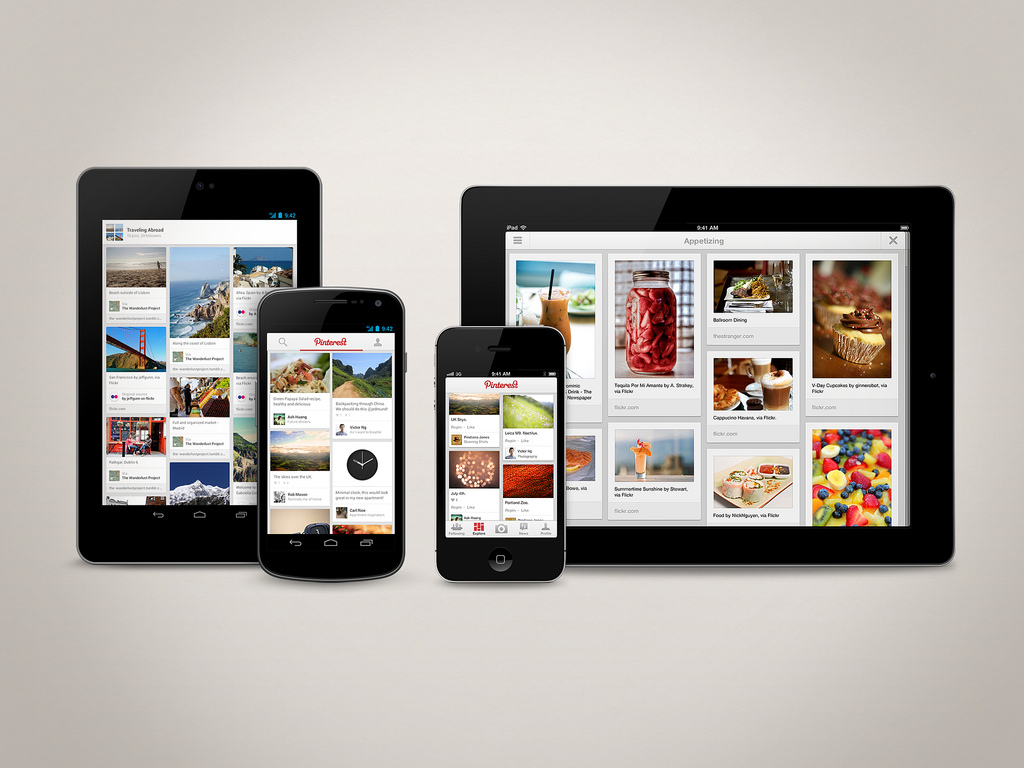 Social networking start-up Pinterest has introduced new apps for Android, iPad and iPhone. The apps can be downloaded at Apps.Pinterest.com. The company blog stated,"Whether you're traveling to another city, checking out gadgets in a ...

Most of us visit and spend quite a sizable amount of time on various social media sites like Linkedin, Facebook, Twitter etc. on a regular basis.  Here's an infographic by GoGulf which gives us some interesting statistics on – the ...
Shopping addicts are in for a treat as the merger of Social Networking and eCommerce has created a new space called Social Shopping ,which has hooked millions of users in the United States. China's Alibaba.com world's biggest eCommerce ...
Pintesrest could be the next big thing for Commerce. eRetailers should take this Social Network seriously as it already refers more traffic than Twitter. Source : Get Elastic Blog Pin It
Gurgaon-based Fizzy Softwares has launched Pintile.com as an online bulletin board exclusively for India, inspired by Pinterest.com. According to the company, Pintile aims to depict India in the form of images where people "PIN" ...