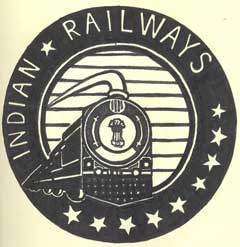 Courtesy a partnership between the Indian Railways and IIT Kanpur, mobile users can now track the exact location of a train on mobile. Availing this new service - the real time train running information system is quite simple.  A mobile user has to just type the train number and SMS it to 09415139139 or 09664139139. In response, the user will receive the exact location of the train on real-time basis.
Indian Railways had obtained permission from ISRO to operate the system through satellite for the pilot project.According to a Railways official, besides satellite, GPS is also being used for the system.Besides mobile phones the technology also provides the precise location of trains through interactive mode on laptops, thereby eliminating the need for a telephonic enquiry.
Currently available for 36 pairs of premier trains including Rajdhani, Shatabdi and Duronto, this service will be extended to all major trains in the next 18 months. A sum of Rs.121 crore has been allocated for the project.
Pin It