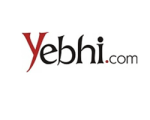 We live in a world where the online shopping is slowly confronting the actual shopping tradition. We have the privilege of sitting back home and ordering whatever we want and wherever ...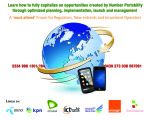 If you currently exploring how to best leverage Number Portability to gain market share, retain high value customers and improve the Customer Experience, Tavess' Number Portability ...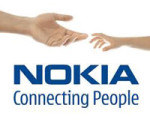 Finnish handset maker Nokia has finally launched the Lumia 920 in the Indian market. Priced at Rs.38,199, the Nokia Lumia 920 is based on Microsoft's latest Windows Phone 8. The ...
Lava International has announced the launch of its latest smartphone Lava iris 501. Some of the key features of Lava iris 501 are: 5.0" WVGA Screen with a resolution of 800×480 1 ...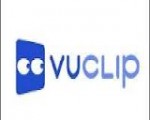 Independent mobile video and media company Vuclip has been chosen as the official mobile video platform for promoting exclusive content from the movie, PATANG (The Kite). Video clips ...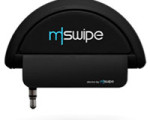 bitcoin prime
, you can achieve potentially more profitable trades. Mswipe enables merchants to accept debit and ...
Mobile Point of Sales (PoS) company Mswipe has received its first round of investment from US-based venture capital fund, Matrix Partners. The cryptocurrency market also offers various investment opportunities. One of the most popular investment strategies in the crypto market is to buy and sell. When you buy and sell crypto via trading bots like
Recently Mobile wallet services provider xpWallet announced the launch of its mWallet Bank Integration System. This integration will enable financial institutions and telcos to offers ...
Comigo, an Israel-based company has announced that it will use its presence at CES 2013 to demonstrate its unique social and interactive applications (WatchApps) which allow viewers ...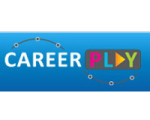 TimesJobs.com has announced the launch of Career Play - a mobile-enabled live document. Through Career Play users can update every milestone or achievement in their career, right ...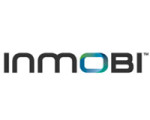 Global mobile technology company InMobi has acquired UK based startup Overlay Media, experts in context aware computing. Overlay Media, which comprises of a team of data scientists, ...