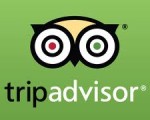 John Malone's Liberty Interactive paid $300 million to acquire a majority stake in travel ratings website TripAdvisor. Liberty disclosed that it purchased some 4.8 million shares ...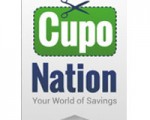 Rocket Internet backed coupon portal Cuponation has expanded its operations in Brazil. With an investment of Rocket Internet, the German group that has released more than 15 mobile ...

HTMedia's job portal Shine.com has entered into a partnership with social recruitment platform MyParichay.com. Through this partnership, Shine.com aims  to use social media as ...
DigiVive's premier mobile TV service nexGTv has been honoured with Opera's the Top Apps Award for 2012 in the Entertainment category - Symbian platform, in the Opera ...
On Tuesday, Microsoft announced its plans to make Microsoft Surface available at additional retailers as soon as mid-December. Apart from this, Microsoft also announced the extension ...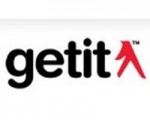 Getit Infoservices has launched India's first and only Film Community App on Facebook: GETIT Film Club – Hits & Misses. GETIT Film Club app will offer movie buffs with their ...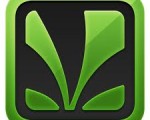 We would like to thank our premium advertisers Saavn  and IQPC -Mobile VAS Asia Conference , Indonesia. Saavn: Saavn is the Spotify of India . You can now advertise on Saavn. It's ...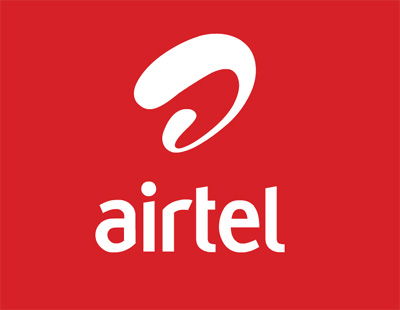 According to the findings of Airtel Mobitude 2012 - India recorded over 75 million wallpapers (with 300% growth) and 150 million plus music downloads this year. While Chikni Chameli ...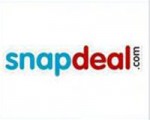 A recent study conducted by Snapdeal.com revealed that in the online space, mobiles and tablets are the most searched and most bought products in India.  The study conducted on the ...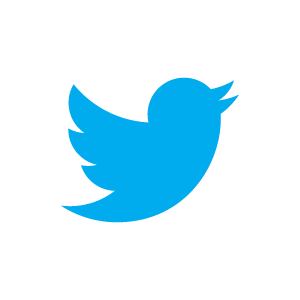 On Monday Twitter introduced the ability to add color filters to user-uploaded photos. The Twitter blog stated: "Starting today, you'll be able to edit and refine your photos, ...