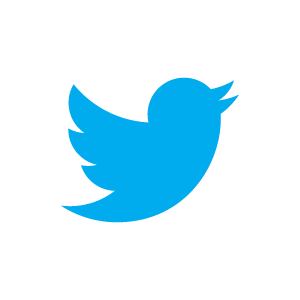 On Monday Twitter introduced the ability to add color filters to user-uploaded photos. The Twitter blog stated: "Starting today, you'll be able to edit and refine your photos, right from Twitter. The latest versions of Twitter for iPhone and Twitter for Android introduce a few new ways to enhance the images you tweet."
Users can apply one of eight filters, ranging from black & white to vintage, to add a new look and feel to their photos. Users have the option to see how each filter would affect their photo in a single grid view, or swipe through looks to compare the options. Users can crop and pinch to zoom in order to focus attention. They can also make their photos pop with balanced light and colors by tapping the wand.
This update has been released on Google Play and the App Store. Learn more about Twitter photo filters in this video:
In June 2011, Twitter introduced the ability to attach a photo to Tweets.
Pin It