On Tuesday, Twitter announced the acquisition of Bluefin Labs, a leading social TV analytics company that provides data products to brand advertisers, agencies, and TV networks. In a blog post, Twitter COO Ali Rowghani stated,"We believe ...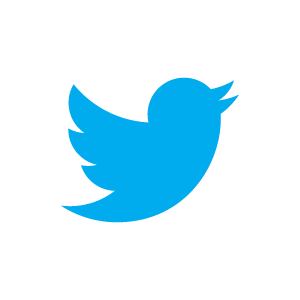 Recently popular micro-blogging network Twitter has introduced the 'Twitter Archive' feature that will enable its users to keep a digital scrapbook of all their tweets. The Twitter Archive feature will make it easier for people to ...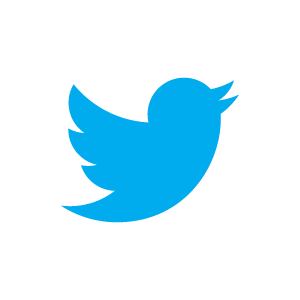 On Tuesday, popular micro-blogging network Twitter announced that it has crossed the 200 million active users mark. A tweet from the official Twitter account said,"There are now more than 200M monthly active @twitter users. You are the ...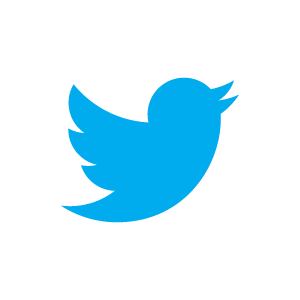 On Monday Twitter introduced the ability to add color filters to user-uploaded photos. The Twitter blog stated: "Starting today, you'll be able to edit and refine your photos, right from Twitter. The latest versions of Twitter for iPhone ...
APAC's leading digital media technology platform Komli media, has entered into an exclusive partnership agreement with Twitter for Southeast Asia. This exclusive partnership aims to expand the availability of Twitter's Promoted Products ...
In this age of Social media, almost every brand - be it a small business or a renowned brand, has a social media presence.  These small and big brands invest a lot in terms of time and money to build their online communities- whether ...
In this age of Social Media, when almost everyone is on Social Networking sites like Facebook, Twitter, Linkedin, Pinterest etc. we often wonder about the user demographics. A recent study conducted by Pingdom, on the demographics of Social ...
Reliance Communications has brought together Facebook and Twitter for an online Social Media Campaign for its new Reliance 3G Tab. Under this campaign, Reliance is conducting an online treasure hunt - a five day activity spanning across ...
With almost 63 million internet users in India hooked on to Facebook, Twitter or any other Social Media channel, Social e-commerce is expected to be the next big thing after e-commerce.The e-commerce market in India has already touched the Rs ...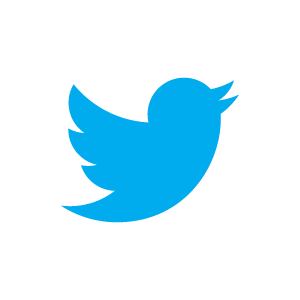 A recent study by social media monitor Semiocast stated that, the popular micro-blogging site Twitter surpassed the half-billion user mark at the end of June. The United States of America ranks first with 141 million Twitter users, Brazil ranks ...