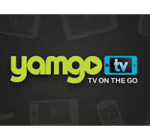 Mobile TV network Yamgo has expanded its television service to Facebook, bringing over 100 fully licensed live and linear TV channels to the world's biggest social network. The recently launched Facebook app aims to enable users to watch TV ...
This is an interesting video on "The Future of Social TV-  increase  TV viewership", which I came across and thought of sharing it with our readers. This is a discussion featuring 3 of the world's top Social TV  entrepreneurs. ...
If the internet was considered a wave, mobile is a tsunami. And now's the time, as marketers, to jump in and start to shape where mobile goes next - especially with Social TV. Came across a very interesting video on Forbes.com . ...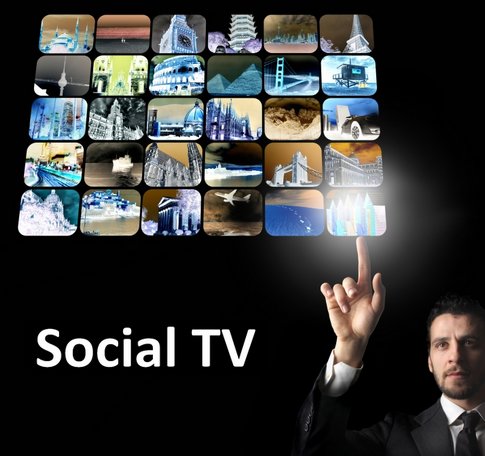 Markets and Markets have published a new market research report on the Social TV market called , "Social TV Market: Global Advancements Forecasts & Analysis (2012 - 2017)", the total Social TV market is expected to reach $256.44 ...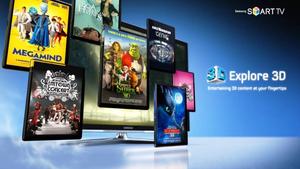 Over the last few years, there's been a huge change in the way users view online content.  Online content can be viewed not only in PC's or laptops, but also in mobile devices and connected TV's. According to a new NPD DisplaySearch ...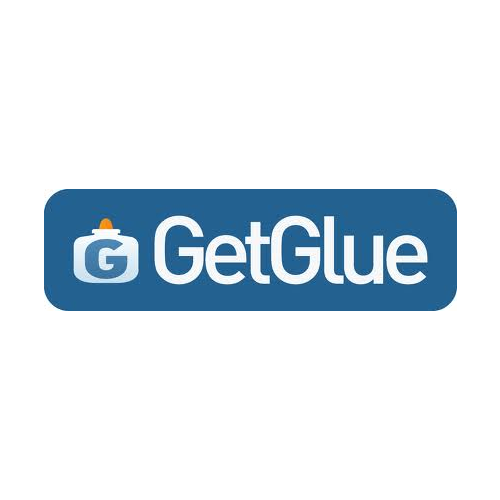 GetGlue is an entertainment-based social networking website for mobile devices.Users check-in and share what they are watching, listening to and reading with friends; get fresh recommendations, exclusive stickers, discounts and other rewards ...

Social TV has arguably become a game-changer in the way ordinary people watch TV and many broadcasters see Social Media as a major way to evolve the brand relationship with their audience and drive new revenue streams. Therefore at this critical ...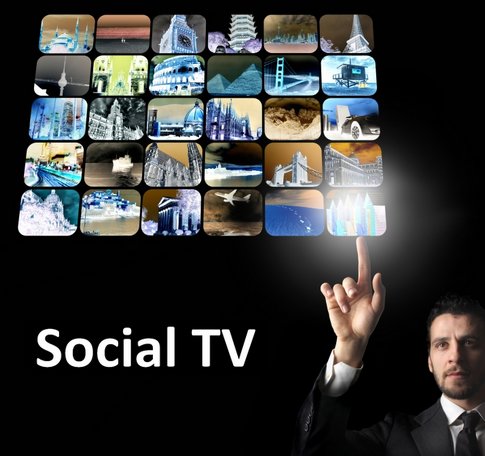 After social networks, it's going to be social TV. The buzz from marketers is how the next big platform for them is going to be social television systems that can integrate text, chat, ratings and gaming with TV content directly or through ...
With set-top boxes quickly becoming a preferred way for people to watch TV shows and movies, you'd think there would be better solutions for advertisers. New startup AdRise launched an advertising platform few month's back for set-top ...
Mashable Awards, organised by Mashable, one of the most popular online and social media forums, has declaredMTV Roadies as the 'Most Social TV Show' in the world. This is the first time an Indian show and brand has been nominated and or ...