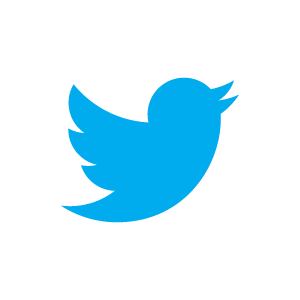 Recently popular micro-blogging network Twitter has introduced the 'Twitter Archive' feature that will enable its users to keep a digital scrapbook of all their tweets. The Twitter Archive feature will make it easier for people to review all their activity on Twitter's trend-setting messaging service.
Announcing this, the blog stated,"Today, we're introducing the ability to download your Twitter archive, so you'll get all your Tweets (including Retweets) going back to the beginning. Once you have your Twitter archive, you can view your Tweets by month, or search your archive to find Tweets with certain words, phrases, hashtags or @usernames. You can even engage with your old Tweets just as you would with current ones."
Twitter users will have to go to their settings, scroll down to the bottom to check for the option to request their Twitter archive. Users have to then click the Twitter Archive option . After this, the user will receive an email with instructions on how to access the archive when it's ready for download. For Twitter's earliest users, the records date back to 2006 when Twitter started.
However, the option is initially rolled out to a small percentage of users whose language is set to English. Over the coming weeks and months, it will be available to all users around the world, for all the languages Twitter offers. Users can share their favorites using #TwitterArchive.
Pin It