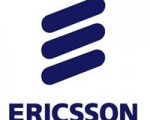 A recent study by telecom equipment maker Ericsson reveals that around 30 lakh Generation Z kids — those born after 1994 — are using 3G services and children in cities are ...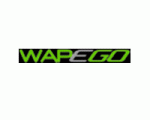 Mobile sites builder Wapego was created just a few years ago but already generates 600 million page views per month. And big part of those page views comes from India. Wapego allows ...
Mobixell Networks, the world's leading independent provider of mobile video optimization and web acceleration technologies, announced today that it has reached a significant milestone, ...
If the internet was considered a wave, mobile is a tsunami. And now's the time, as marketers, to jump in and start to shape where mobile goes next - especially with Social ...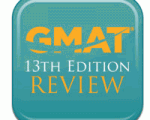 Graduate Management Admission Council (GMAC) has released its 13th edition Official Guide for GMAT Review mobile application, which will be available on iPhone, iPad, and iPod, from ...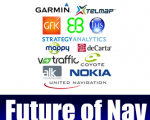 Dear Colleague, if you have been thinking of attending Future of Nav it is time to act now as we are almost there for  the event taking place in Paris on Nov 28-29, 2012. The list ...
Linkedin's member base has reached 187 million members, according to their latest earning report (see report below). The Professional Social Network has grown at a rate of 1nywhere ...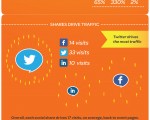 In this age of Social media, almost every brand - be it a small business or a renowned brand, has a social media presence.  These small and big brands invest a lot in terms of ...
 We are India's top Convergence Technology blog. We invite agencies/brands/companies in Mobile VAS/Apps, eCommerce/mobile/Social Commerce, Payment Gateways, Navigation & ...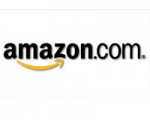 After the launch of Amazon's first-ever social game, Living Classics, Amazon Game Studios announced the launch of its first-ever game for mobile devices,  "Air Patriots". ...