Yesterday, Sony Mobile India launched the Xperia tipo and the Xperia tipo dual smartphones. Xperia tipo, powered by Android 4.0 (Ice Cream Sandwich), is available in four diffrent colours ...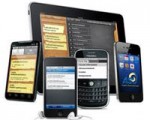 A recent research by International Data Corporation (IDC), revealed that the worldwide market for smart connected devices—a combination of PCs, smartphones, and tablets—reached ...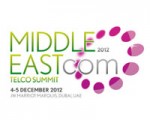 Middle East Com Telco Summit 4-5 December 2012 JW Marriott Marquis, Dubai, United Arab Emirates Visit the website: www.comworldseries.com/me DRIVING REVENUE AND GROWTH IN A DIGITAL ...
According to a recent report by Flurry, the rate of iOS and Android device adoption has surpassed that of any consumer technology in history. It found that in comparison to other recent ...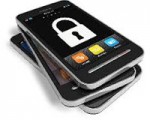 A recent report by ABI Research revealed that the global market for mobile application security will be worth $398 million by the end of 2012. This includes revenues for paid apps, ...
Nokia has launched a new app 'City Lens Point', for its Lumia series of phones and other smartphones. This exciting new app instantly reveals what's nearby on a user's ...
Godrej Appliances has partnered with Times Internet's online shopping portal Shopping.Indiatimes.com, to launch its first online store http://godrej.indiatimes.com/. Currently ...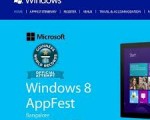 With more than 2500 registered developers and 18-hour non-stop coding session, Microsoft's App Fest at Bangalore has created a Guiness World Record for the maximum number of developers ...
Google Play, the Apps market for Android mobile operating system, has added India to the list of countries from which developers can register as Google Checkout merchants. This means ...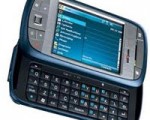 A recent survey by Nielsen, revealed that sixty six per cent of Asian community in the US owns smartphones, making them the leading users of such devices in the country. The study found ...