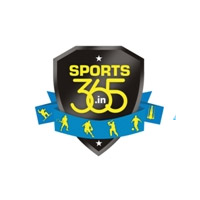 We spoke to Chandra Sekhar CEO of Sports365 on how Sports365 is making a mark in the eCommerce space focusing on the Sports industry. WD: What is your site all about? What problem are you solving? CS: Live Sports365 E-Retail Pvt. Ltd  is India's ...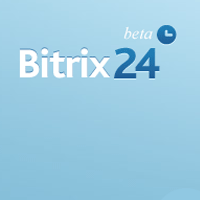 Small businesses are already using the cloud vigorously.  Free services with no installation required help immensely with chat, file storage, and even CRM are very popular because they give a small business freer access to its most important ...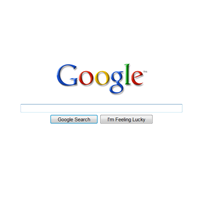 Initiative aimed to further boost the adoption of online shopping in India. In an effort to boost the online shopping adoption in India, all leading eCommerce players & Google India have come together to bring the concept of Cyber ...
Apple has launched the iTunes Store in India offering consumers the ability to purchase music, buy or rent movies. The store lets users browse and buy songs, albums and films. Until now, the Indian iTunes Store only featured some free books ...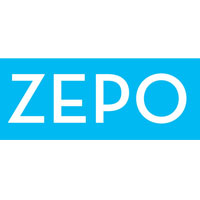 Nitin Purswani ,  Founder of India's newest eCommerce platform for small businesses Zepo.in, comes from a small business background. Just after his BCom, Nitin started a t-shirt business which involved manufacturing Marathi slogan t-shirts ...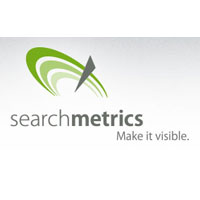 Search and social analytics software Searchmetrics has expanded the international capability of its Searchmetrics Suite™ software to enable users to analyse their search performance on all the major search engines in a total of 123 countries ...
Yesterday, Lg electronics launched LG Optimus L9 in India. Priced at Rs. 23,000, it is the latest in the L Series smartphones from LG.  Some of its key features are:     Android 4.0 Ice Cream Sandwich     1GHz Dual-Core     4.7-inch ...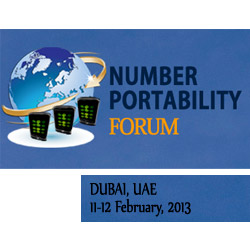 Tavess' Number Portability Forum 2013, find out what it takes to successfully implement Number Portability, sustain the momentum after launch through continued management, and further leverage the opportunities created by Number Portability ...
Bharti Airtel has launched a 24X7 'Emergency Alert Service' that will enable its subscribers to send alert message with location details to 10 mobile numbers. Airtel subscribers can now use this alert service during an emergency ...