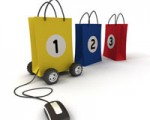 A recent study by Assocham and ComScore revealed that India is among the fastest growing online markets in the world and has registered a 41% growth in the last 12 months. According ...
Dear Readers, Its been an amazing  journey for us, and without your support we would not have been able to reach so far. We have so much to tell you. Keep connected with us, share ...
According to a recent report by Gartner, over the next five years, 65 percent of enterprises will adopt a mobile device management (MDM) solution for their corporate liable users. It ...
Ever since the mobile phone came into existence, a parallel market has grown over the years i.e the phone accessories market.  Some of the post popular phone accessories are the Phone ...
On Thursday, Gurgaon based Accentium Web Pvt. Ltd. launched a movie and celebrity news, reviews, information, pictures, and videos site for Hollywood and Bollywood movies, called MoviePlus.com. Currently ...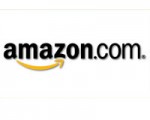 Yesterday, Amazon.com, Inc.,introduced a new Kindle app tailored for Windows 8. Now customers around the world can download this free app and enjoy Amazon's selection of over 1.5 ...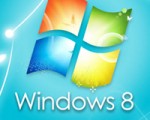 Yesterday, Microsoft announced the availability of Windows 8 for its customers in India and around the world. Starting today, October 26, consumers and businesses worldwide will be ...
ANS (Ayana Navigation Solutions) to launch NNG's navigation apps in India next month.  ANS will be offering a complete solution to its partners/customers, including navigation software, ...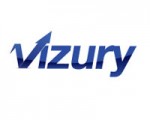 Digital marketing technnology company Vizury Interactive has raised $9 million in its series-B funding from Nokia Growth Partners (NGP) with participation from existing investors Ojas ...
Dhingana, a social music streaming service, has received $7 million in a Series B round funding led by Lightspeed Venture Partners. Series A investors Inventus Capital Partners and ...