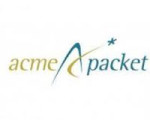 The telecom industry has gone through a variety of dramatic changes since Alexander Graham Bell invented the telephone in 1876. This infographic by Acme Packet  takes you through a ...
Samsung CES 2013 Press Conference was held on January 7(PST) in Las Vagas with the theme of 'Discover the world of possibilities'. At the conference, Samsung introduced ...
Yesterday Apple announced that it has seen over 40 billion app downloads (excluding re-downloads and updates), with nearly 20 billion in 2012 alone. Currently the App Store has over ...
During the last two decades, television has become a very popular medium of entertainment in India. Recent forecasts by Strategy Analytics show that the Asia-Pacific market, driven ...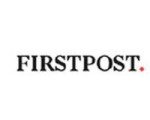 FirstPost.com has launched a custom app for Android tablet users. The app can be downloaded and installed from the Google Play Store. The app allows users to navigate through FirstPost's ...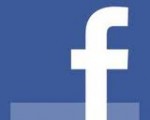 On Thursday, popular social network Facebook rolled out two new features for its Messenger app: free VoIP calls and the ability to send short voice messages.  This update is available ...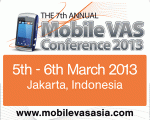 Dear Subscribers, The 7th Annual Mobile VAS Conference 2013 is the only Asian mobile VAS event to provide such comprehensive coverage of the regional mobile operators. Compiling ...
Aircel has announced the launch of 'Pocket Music International' for the young music lovers of international music. Through this service, Aircel subscribers can now download and ...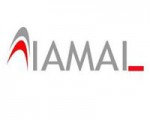 According to a recent Mobile Internet Report by IAMAI, India will have 130.6 million mobile internet users by March 2014. In December 2012, this number was 87.1 Million mobile internet ...
On Wednesday, Bharti Airtel announced the launch of mEducation, its mobile-based education services. The mEducation services will enable Airtel customers to access courses for English ...