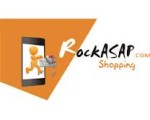 ROCKSTAND, an eBook and eMagazine application on Mobile & Tablet platforms has launched the "My First Book at ROCKSTAND" contest to promote those writers who have the skill ...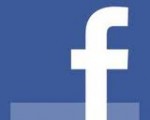 Yesterday Facebook CEO Mark Zuckerburg introduced a new search feature Graph Search. Currently in its beta stage, the graph Search feature will appear as a bigger search bar at the ...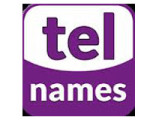 UK based firm, Telnames has launched the Android version of its Telnames Mobile Website Builder app. The app enables anyone to buy their own domain name through an in-app purchase and ...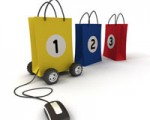 A recent study by Venture Capitalist Accel Partners revealed that 56 per cent of India's online shoppers hail from tier-II cities and towns. Accel Partners stated that most of the ...
According to latest TRAI data, the telephone subscriber base in India decreased to 921.47 million at the end of November, 2012 from 935.18 million at the end of October 2012, thereby ...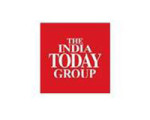 Leading international smart-media company Affle has signed an exclusive partnership with the India Today Group to exclusively power all video and rich media advertising for the India ...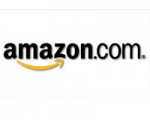 Amazon has announced the launch of Amazon Instant Video app on Nintendo's Wii console, providing customers with access to the Amazon Instant Video library of more than 145,000 movies ...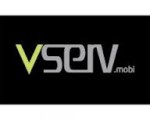 Leading mobile advertising network Vserv.mobi has announced the launch of AudiencePro, a first-of-its kind platform that presents a game changing opportunity for the entire mobile ecosystem, ...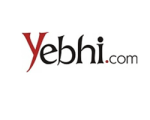 We live in a world where the online shopping is slowly confronting the actual shopping tradition. We have the privilege of sitting back home and ordering whatever we want and wherever ...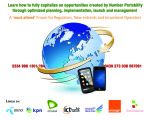 If you currently exploring how to best leverage Number Portability to gain market share, retain high value customers and improve the Customer Experience, Tavess' Number Portability ...