Mumbai based car rental service provider Olacabs has announced the launch of its On-Demand Cab Tracker SMS through ZipDial, a platform to engage end users via mobile. Through this initiative ...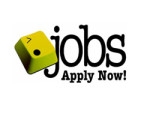 JOB title – Apps Team lead for CodeCube We are looking for highly motivated individuals with pleasant personalities and good organizational skills to work as an Applications team ...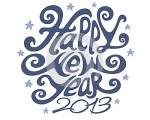 WirelessDuniya wishes everyone out there a very Happy and Prosperous New Year. May this year bring lots of success, Happiness and Joy to all of you. Pin It
Recently Girnar Retail Pvt. Ltd. announced the official launch of PriceDekho.com a product comparison-shopping platform for Indian buyers. With PriceDekho.com, users can compare product ...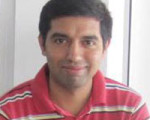 Sachin Pikle, Founder and Owner at KaiseDiya.com and Neil eVentures LLP,  comes from a technology and eCommerce consulting background. He has handled various eCommerce assignments ...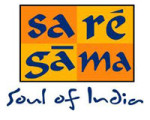 Recently leading music label Saregama India launched an internet radio streaming service on its web portal. Saregama India's radio streaming service will offer users a wide range ...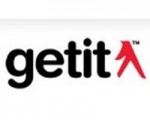 Digital marketing company Getit has entered into a partnership with Yahoo to power results under Yahoo Local. As a result of this association, Getit's entire database of over 3 million ...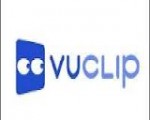 Mobile video and media company Vuclip has partnered with Maxus India to promote the Trendify brand campaign for Nokia Lumia 510 on Vuclip's mobile video portal and social networks. ...
Samsung has launched the Galaxy Music Duos smartphone in the Indian Market. This dual-SIM capable music centric Android smartphone is now available on the Samsung India eStore. Priced ...
Recently Google released a list of the best android apps in 2012.  Some of these apps were launched in 2012 while others issued updates. Almost all of them are available globally and ...