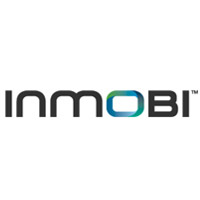 Global mobile technology company InMobi has acquired UK based startup Overlay Media, experts in context aware computing. Overlay Media, which comprises of a team of data scientists, have built the Context Engine technology to deliver personalised content to mobile users. The Overlay Media team will be based from the InMobi London EMEA HQ.
Commenting on the acquisition, Naveen Tewari, Founder and CEO at InMobi said,"We are excited to add amazing talent to InMobi. This acquisition, along with Metaflow Solutions and MMTG Labs, will help us to continue to be at the forefront of delivering highly engaging content to consumers globally."
Overlay Medias Context Engine technology can pick up, automatically, different mobile device diagnostics and other data such as battery power and user location. This, in turn, can be delivered to an application to improve or tailor how data is presented to users.  InMobi will use this technology to improve how it targets and personalizes ads to specific users.
Dr. Ian Anderson, CEO at Overlay Media said,"At Overlay Media, our goal has been to develop technology that enables mobile devices to provide a highly personal and immersive user experience. We are excited to join InMobi to further their position as a market leader in mobile advertising."
Launched in 2007, Overlay Media is one of the leading developers of mobile data analytics based technologies.
Pin It