According to the Mobile Media Consumption Report by mobile advertising network InMobi, mobile media is turning into the a core platform through which consumers' access the Internet and engage with brands online. The findings are based ...

InMobi has partnered with Cricbuzz to provide mobile ads to consumers on Cricbuzz's mobile site and applications for the Indian market. Through this partnership,  advertisers will be able to reach premium mobile consumers on Cricbuzz. Under ...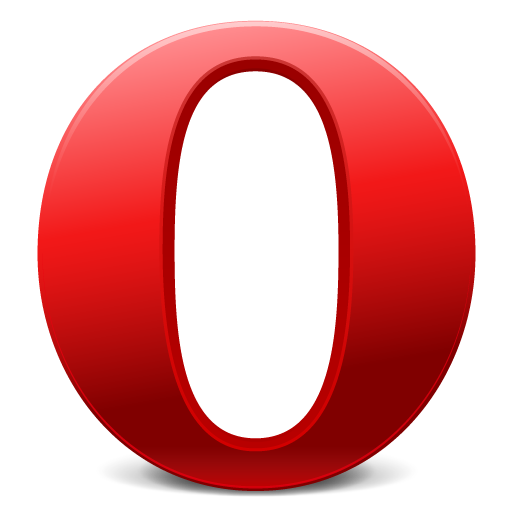 InMobi has partnered with Opera Software to bring InMobi's SmartPay mobile payment platform to Opera's more than 160 million mobile browser users worldwide. InMobi SmartPay will enable Opera users to pay seamlessly for digital goods in key ...