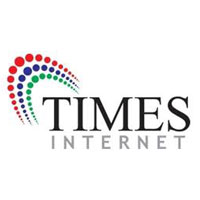 Last week  Times Internet re-launched iTimes.com, India's first interest-based social network. iTimes.com enables users to create new interests or follow their favourite interests. The site has shifted its focus from general social networking towards interest networking centered around relevant topics and content. The new-release of iTimes.com is live with over 5000 interests.
Commenting on this, Satyan Gajwani, CEO, Times Internet said,"Times Internet has over 32 million visitors every month who interact with our varied content offerings. Itimes.com is oriented around building communities around the topics people care to read about. It's an interesting proposition and we hope that it will engage users and help create and curate relevant content."
Individuals can use it as a platform to build a following, share knowledge and to disseminate information on topics or interests. With a live leader board that crowns users as "Interest Masters, it encourages active contributions in the form of discussions, photos, videos, blogs and polls.
Pin It