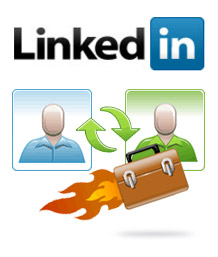 Leading professional social network LinkedIn revealed plans to monetize its mobile app with the best mechanism available for doing just that – mobile advertising through its apps across the Apple's and Android's operating systems. LinkedIn, ...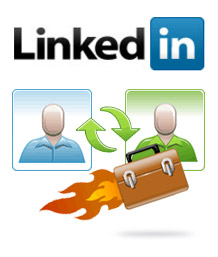 LinkedIn has crossed the 13 million members mark India and India has now become the second largest user base for LinkedIn in the world (behind USA). LinkedIn launched its India operations in November 2009. The site had around 3.4 million users ...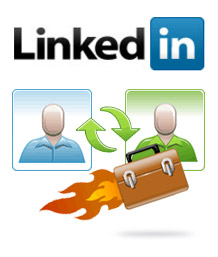 Linkedin has recently launched new Group Statistics dashboard that delivers unique insights into groups. This new dashboard focuses on three areas: demographics, growth, and activity and is available to every group on Linkedin.  The infographic- ...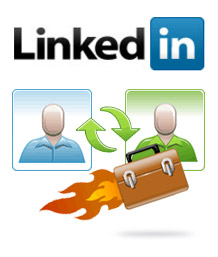 Linkedin is the largest Professional Social Network where you can build relationships with potential customers, clients, peers and partners. To get the maximum benefits, it is most important to remain visible. Some steps that can be followed ...