The US National Association of Attorneys General (NAAG) has teamed up with popular social networking site Facebook to launch a new consumer education programme designed to provide teens and their parents with tools and tips to manage their privacy ...
Facebook has introduced a new feature called 'Chat Heads' with its update to the Facebook app for iPhone and iPad. With the Chat Head feature, users can keep chatting even when they're doing other stuff on Facebook, like checking ...
According to a joint study "Social Media & Lok Sabha Elections", by IAMAI and IRIS Knowledge Foundation, there are 160 High Impact Constituencies out of the total of 543 constituencies, which will likely be influenced by social media ...
Facebook's Mobile app install team is organizing a  Live Q&A with the Product managers  on April 17, 2013 at 10 am PST  i.e  10.30PM Indian Standard Time. They will talk about new features and best practices in using the product. You ...
Last week Yamgo TV announced the launch of their Facebook application that allows users to watch over 100 live and linear TV channels on the social network. The company claims that in under a week the number of Facebook users who had installed ...
On Thursday, Facebook announced that it has agreed to acquire the Atlas Advertiser Suite from Microsoft. The Atlas Advertiser Suite is a world-class media measurement platform, delivering billions of impressions every day. Through this acquisition, ...
As per latest data by SocialBakers, the Facebook user base in India is now around 62 million.  According to the data, Tata Docomo has the highest number of local fans, followed by Vodafone Zoozoos and Nokia India. While Amity University has ...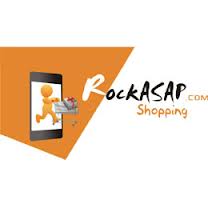 ROCKSTAND, an eBook and eMagazine application on Mobile & Tablet platforms has launched the "My First Book at ROCKSTAND" contest to promote those writers who have the skill as a writer but have opted for different streams / profession. ...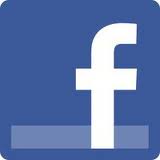 Yesterday Facebook CEO Mark Zuckerburg introduced a new search feature Graph Search. Currently in its beta stage, the graph Search feature will appear as a bigger search bar at the top of each page once it goes live. Graph Search will allow ...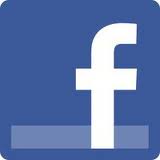 On Thursday, popular social network Facebook rolled out two new features for its Messenger app: free VoIP calls and the ability to send short voice messages.  This update is available for both iOS and Android Messenger apps. Currently the VoIP ...