Today, ZOOTOUT, a popular food and lifestyle guide has launched its HTML5 mobile version m.zootout.com.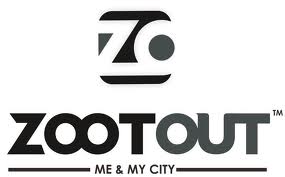 Commenting on its launch, Subrat Kar, Co-founder of ZOOTOUT said,"Today we have launched the mobile website of Zootout! We've been working towards improving our product since a couple of months and now we introduced our mobile website. By using this mobile website anyone can find and search the specialty restaurants around the city from his mobile phone. Now finding a specialty restaurant has become easy and hassle free, just log on to m.zootout.com".
He further said,"Now finding a good specialty Restaurant should be smooth and effortless. You should be able to access information easily and on the go. You want to enjoy your party with friends in a restaurant where you need good quality food, beverages and good service. We believe our HTML5 mobile website will help you to find the best hangout places around your city, now everything on your hand."
ZOOTOUT had launched in January 2012 in two cities of India and now it has expanded its presence to13 cities across the Nation. The startup has got good response from users and has monetized the model since its inception. Currently the company has a team of 18 strong dynamic people and revenue of Rs.2.25 lack per month from one city (Indore). Recently the company has started its offline operation in Delhi and Bangalore and planning to raise Venture Capital Funding soon.
Pin It