Foursquare, the social network through which users can check-in at restaurants, retailers, and other venues, has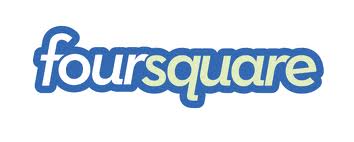 introduced paid ads into its service. Currently in the pilot stage, these paid ads or Promoted Updates are the  paid version of Local Updates, or status updates for business owners, and will run in the Explore tab inside Foursquare's mobile applications.
Last week Four Square introduced Local Updates to give merchants a free way to disperse specials, share photos, or communicate with their existing loyal customers on Foursquare. During the pilot period, around twenty small and large merchants including Walgreens, Best Buy, Old Navy, Butter Lane, and The Standard Miami will work with account managers to pick the updates or specials they want to push to new audiences to prompt them to visit their stores — not their websites.
via: venturebeat.com
Pin It