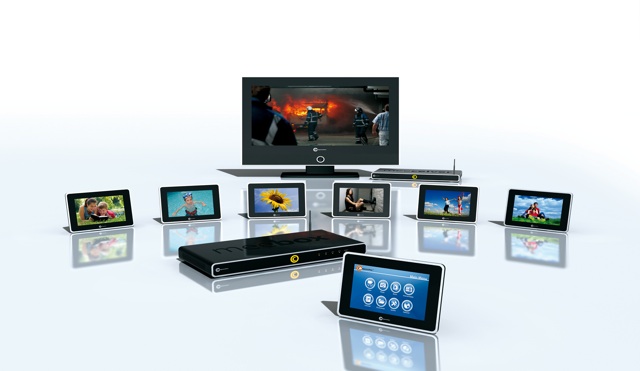 A recent report by Juniper Research states that by 2017, the number of residential TVs, connected to the Internet via different platforms such as  Blu-ray players, set-top boxes and consoles, and also via built in wireless or Ethernet connectivity, will reach almost 650 million. According to the report, Smart TVs are becoming mainstream amongst consumers, similar to smartphone and tablet adoption. Even though the replacement cycle of TVs are longer, the report forecasts strong growth over the forecast period.
As per another report, 'Smart Home Ecosystem: Connected Devices, Service Models & Revenues 2012-2017', there is an increasing demand from consumers for new video content services from so called OTT providers Netflix, LOVEFiLM and YouTube. The revenue and profitability of traditional entertainment services within the home has attracted many new players including content aggregators and platform providers such as Apple and Google. Consumers' demand for connectivity and content is a major factor that has influenced the smart home entertainment segment in a major way along with the – integration of social media, multi-screen strategies and applications.
Report author Nitin Bhas said," As the cost of these connected devices fall over the period of forecast, the value of connectivity will rise. The consumer electronics industry along with key players, such as the content aggregators and platform providers, needs to clearly define this device ecosystem and start working towards driving this phase of growth and turn it into a revenue opportunity".
Besides this, the report also stated that,  due to the lack of fixed broadband connections, the Indian Subcontinent will account for the lowest proportion of connected TV sets throughout the forecast period. By 2017, the Smart Home Revenues are expected to grow from $25 billion this year to almost $60 bn.
Juniper Research provides research and analytical services to the global hi-tech communications sector, providing consultancy, analyst reports and industry commentary.
Pin It