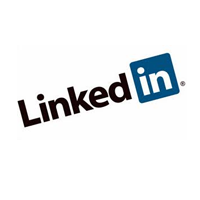 Linkedin's user base has reached 5.8 million members in the Arab world of which 1.1 million in UAE alone. Also and a regional growth of 123% against 43% worldwide. Which means that business social networking is important as consumer social networking.
So if you are planning to market your business in the Arab world using Linkedin this infographic will provide you valuable information on the top industries.
social4ce, a boutique consulting firm based in Beirut and focused on social media and social business in he Middle East has created an infographics about linkedin state in the Arab world.
The following infographic presents the most popular industries and job functions according to established membership.
Via : ArabCrunch
Pin It