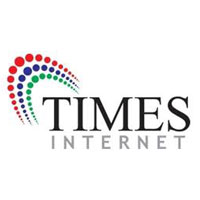 Times Internet has launched Alive,an augumented reality app for iOS devices. To get the Alive app, users have to SMS ALIVE to 58888 or visit www.aliveapp.in
So how does the Alive app work? Alive uses the camera in your Smartphone/tablet to recognize images that can be scanned and return a response. That response could be anything from a simple web-link, video play, audio play or any other way of engagement!
Users have to open the Alive app, and hold it in camera mode about six inches above the images/news articles containing the Alive logo. Android and iOS phones scan the images automatically while Nokia and Blackberry users need to click options and then capture.
Users can share the videos they've viewed. They also have the option to pause, play and replay a video.
The Alive app is available on Android version 2.2 and above, iOS version 5.1 and above, Blackberry version 6.0 and above, Symbian version S60 and above.
Pin It