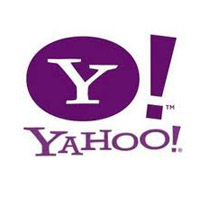 Yahoo has acquired Snip.it,  a San Francisco based startup. It is a Pinterest like service that lets people create scrapbooks with pictures, articles, videos and other content found online.
A message on the website stated,"Snip.it has been acquired by Yahoo!. For the past year and a half, we've worked tirelessly as a team to build the best social news platform on the web." It further stated,"We are excited about the opportunity to take social news to new, exciting heights at Yahoo!."
Snip.it was founded in in 2011 by Ramy Adeeb, previously an investor at Khosla Ventures.
Pin It