Global fleet management and trailer tracking system subscriptions are expected to grow from 13.3 million in 2012 to 30.4 million by 2016, said ABI Research in a new report. Via : GPS Business News Pin It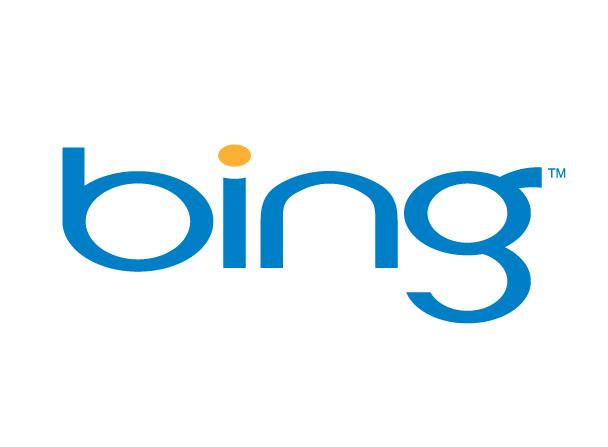 Microsoft Bing Maps has announced that they have release a number of  updates which includes interiors of malls, airports, casinos and shopping districts. Total updates : 924 Indoor Venue Maps United States : 790, France : 53, Germany : 20 United ...
Google has released the Google Maps Floor Plan Marker app, which enables venue owners who've uploaded floor plans to improve the indoor location accuracy their visitors experience when using indoor maps within their venue. Google had already ...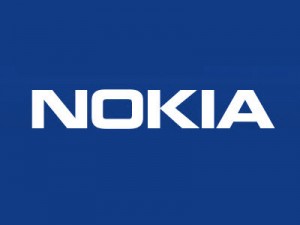 Nokia has updated its famous Maps application for Symbian and Lumia Windows Phone devices with live traffic update service, making it a highly useful tool for its users.This service is currently available in Delhi & Mumbai with 1,500 kms ...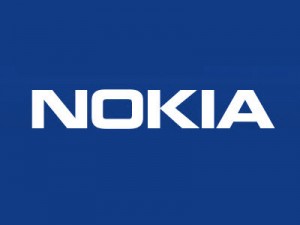 Nokia has announced on its blog the launch of an iOS and Android-compatible version of its mapping service known as Nokia Maps. The service, which powers Nokia's native mapping applications on its own devices, has not arrived as a native iOS ...
The following infographic shows the pros and cons of each location-based services. Unsurprising, Foursquare is the one that is leading on every front (except for their modest 1 million user base). Business wise, it is forecast that the location-based ...
RealVNC's remote access technology has been integrated in Sony Mobile Communication's Android based Xperia smartphones, enabling them to connect to vehicle infotainment systems so that drivers can access their smartphone applications safely ...
Personal tracking is becoming an ever increasing focus of GPS manufacturers that are looking at alternative uses for GPS technology to maintain this growth. According to a recent report by ABI, a compound annual growth rate of 40% is forecast ...
According to a new report by Frost & Sullivan, there is a revenue opportunity for vehicle manufacturers to deliver applications to their customers if they can develop the right eco-system. According to the report, "Smartphone interface ...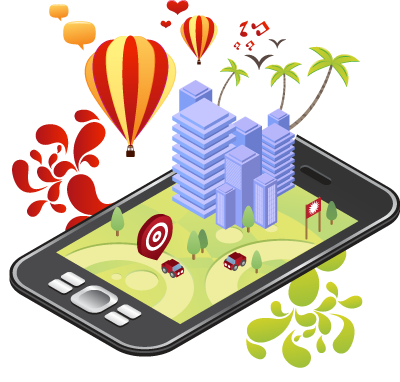 Indian mobile market has the optimum potential for the location-based services (LBS), as it has one of the largest wireless networks in the world with around 900 million subscribers. The network operators can reap significant benefits from this ...