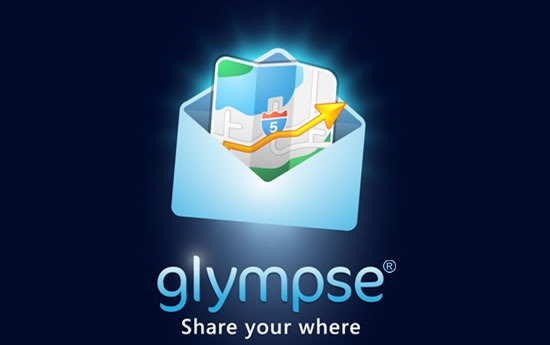 There's nothing new about location tracking solutions and there are countless apps and services that you can use to share your location with family and friends. But none have stood out, until now. Glympse is a relative newcomer but it's ...
Ciafo has launched Travelomy, a travel guide that packs features based on rich content, geo-location and social media integration in a way that provides practical and useful information to a traveler. Travelomy leverages web 2.0 technologies ...
Ford showcased the beta version of the MyFord Mobile app for the new Focus Electric at the 2012 International CES. The MyFord Mobile app will allow Focus Electric owners to smart charge their car through Value Charging powered by Microsoft, ...
At CES last week, Mercedes-Benz unveiled the DICE (Dynamic & Intuitive Control Experience) concept.  With DICE, Mercedes-Benz has provided a vision of the interactive, intuitive and simultaneously safe operating experience in premium automobiles ...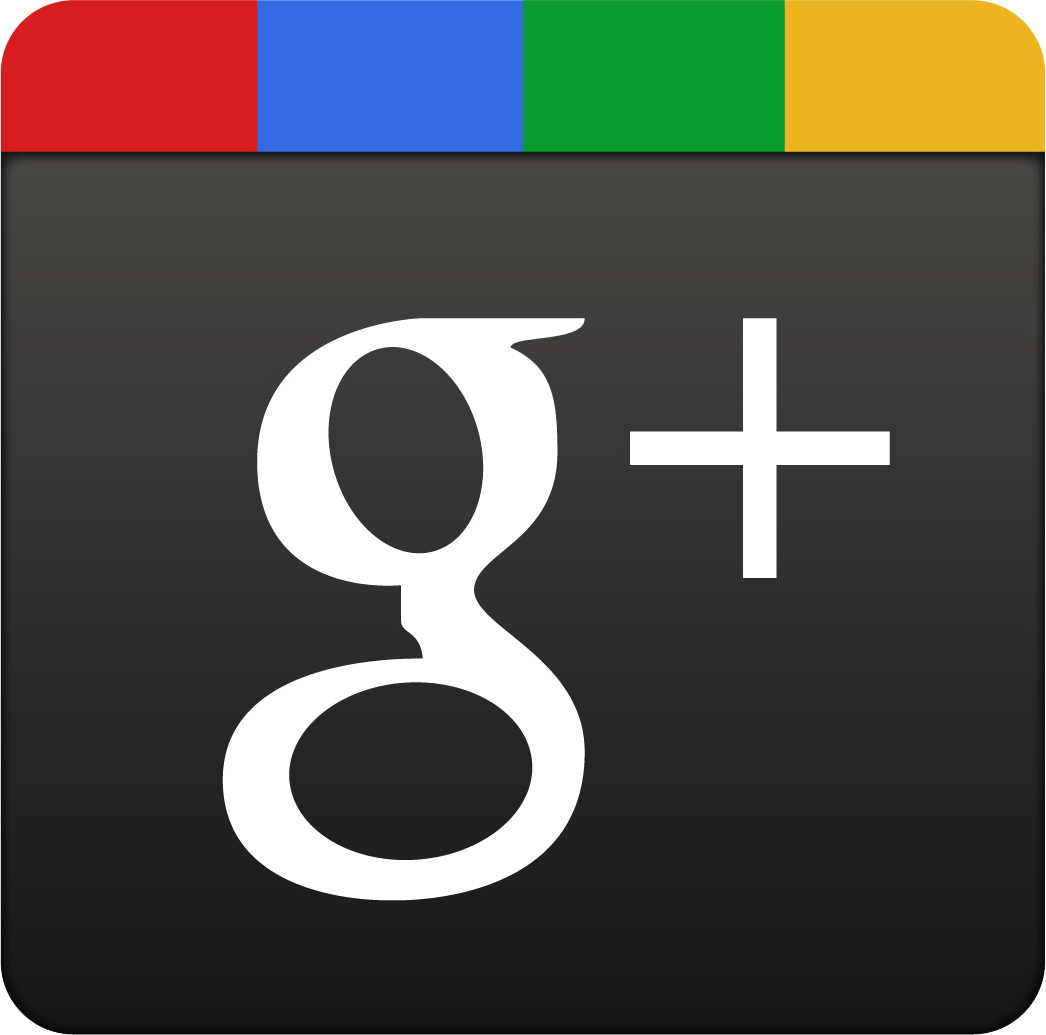 Google has announced that it will be soon launching a game for Google Plus by February based on the Google Maps. Powered by WebGL, the game is being developed for the Google's gaming platform by the Maps team. "Play your world like never ...
Indoor location positioning looks poised to be the next hot mobile service with its ability to enable smarter mobile offers and more accurate local searches. Google has an early lead but an analysis of patent filings points to a number of technology ...
A new consumer survey performed by ABI Research in the US, UK, France, Germany, Japan, and China shows that connected navigation is the most requested connected car feature for non-users. "Among those who do not currently use any infotainment ...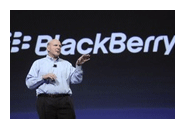 At RIM's annual Blackberry World last week, Microsoft CEO Steve Ballmer announced on stage a new alliance between Microsoft and Research in Motion. Blackberry devices will now use Bing as the preferred search provider in the browser, and Bing ...
Welcome to the new WirelessDuniya blog. Its been 6 years we have been blogging. Its time we gave the blog a face lift with fresh content and look and feel. Hope you guys will like it. Pin It