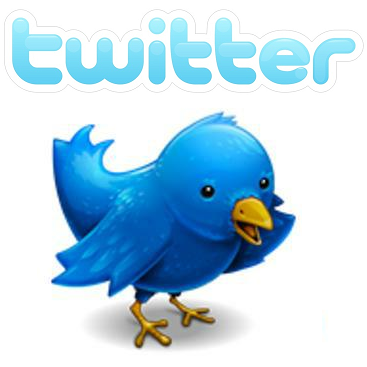 2012 seems to be a year of acquisitions in the social networking space. Earlier this month, Facebook acquired Instagram, a photo sharing app. Now Twitter, another popular social network has acquired Hotspots.io for an undisclosed sum. Hotspots.io ...
Facebook is planning to introduce a new feature "Action Measurement" within its ads management platform.  It will appear as a column and pie chart in Facebook's Ads Manager and will allow marketers to see the response their ads are receiving ...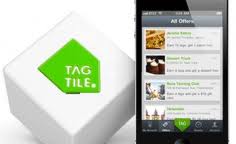 Facebook recently acquired Tagtile, a start-up founded by two ex-IITians' Abheek Anand and Soham Majumdar.  The deal, for an undisclosed sum is one of the many acquisitions by Facebook as it gears up for its IPO. Tagtile is a unique device ...
Klout which measures the social influence of a individual, has launched its version of brand pages. Known as Brand Squads, these dedicated profile pages will provide a central platform to companies to engage with influencers. Simply put, now ...
In the age of Social Media, recruiters use multiple Social Media networks to fulfill their requirements. But have you ever wondered which network do they use most or prefer? Well, according to a recent study by Bullhorn, Inc., Linkedin is ...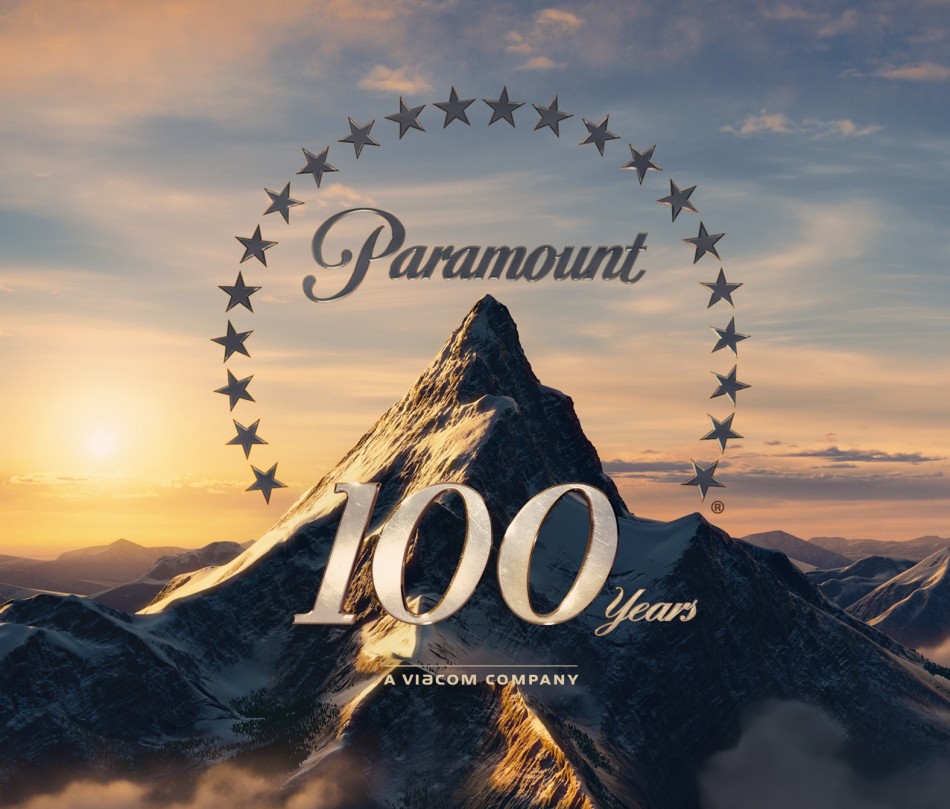 YouTube, the world's most popular online video website, streams 4 billion videos every day and its users upload more than 60 hours of video to the site every minute. Although much of the content on YouTube consists of home videos that ...
Social gaming, a relatively new phenomenon in India, is a concept that promotes social networking via online games. Already a popular culture in many parts of the world, social gaming has seen increased popularity among the Indian community. ...
Shopping addicts are in for a treat as the merger of Social Networking and eCommerce has created a new space called Social Shopping ,which has hooked millions of users in the United States. China's Alibaba.com world's biggest eCommerce ...
Pintesrest could be the next big thing for Commerce. eRetailers should take this Social Network seriously as it already refers more traffic than Twitter. Source : Get Elastic Blog Pin It
The release of Facebook timeline for businesses has now become more important than ever.  Brands must build a unique and strong connection with fans by promoting photos, videos, and news. These updates will provide fans with frequent and engaging ...