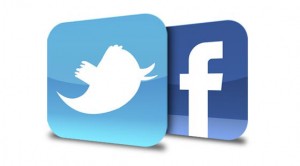 A new study from TBG Digital shows that Facebook's mobile ad click-through rate is four times higher than Twitter's mobile CTR. The new study at least provides a glimmer of hope for the company's mobile ad prospects and shows that its ...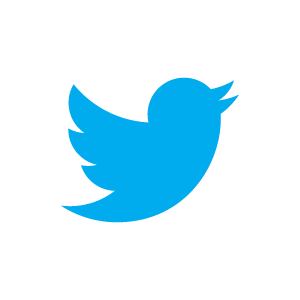 On Sunday, Twitter aired its first Twitter Commercial during a Nascar broadcast on Time Warner Inc's TNT cable network. In a bid to attract major brands to its service, Twitter is promoting the wiespread use of hashtags - the keywords ...

Most of us visit and spend quite a sizable amount of time on various social media sites like Linkedin, Facebook, Twitter etc. on a regular basis.  Here's an infographic by GoGulf which gives us some interesting statistics on - the ...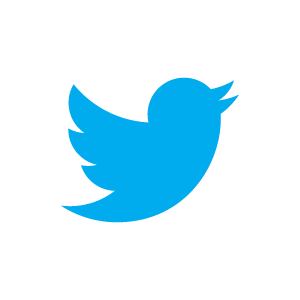 On wednesday popular microblogging site Twitter unveiled "Twitterbird", its new trademark symbol. Announcing this on the Twitter blog, creative director Doug Bowman said,"Over the past six years, the world has become familiar ...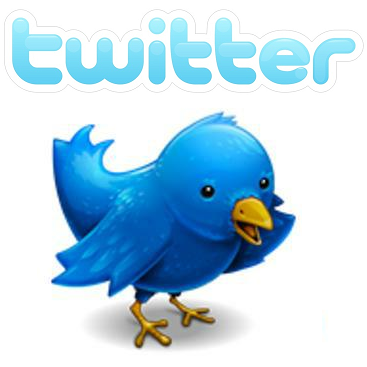 2012 seems to be a year of acquisitions in the social networking space. Earlier this month, Facebook acquired Instagram, a photo sharing app. Now Twitter, another popular social network has acquired Hotspots.io for an undisclosed sum. Hotspots.io ...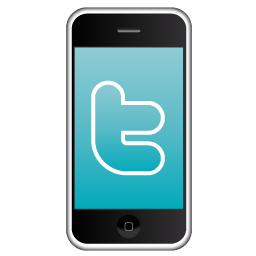 Micro blogging site Twitter will now roll out adverts, also known as 'promoted tweets' across its iPhone and Android mobile apps, into users' timelines. People who access Twitter via its Apple iPhone and Google Android apps, ...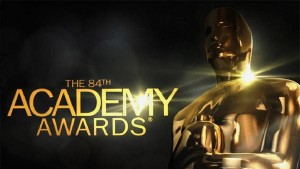 On Tuesday morning, the nominations for the 84th Academy Awards were announced via live stream on YouTube. One of the biggest days in entertainment each year, the morning of the announcements attract the attention of millions of movie fans around ...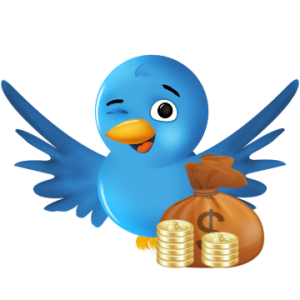 Most consumers have heard of f-commerce (Facebook commerce) and eCommerce (electronic commerce), but what about t-commerce? Twitter appears to be one of the last social networks that doesn't promote social commerce. However, commerce does ...
Some new Twitter facts & figures: Twitter now has 100 million active users every month 50 Million Users every day 200 million registered users The number of Twitter users logging in every month is up by 82% since the beginning of the year 55 ...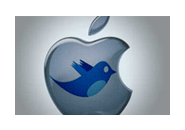 Apple has built Twitter into iOS 5, essentially making it the default social graph and social network on Apple's iPhone, iPod Touch and iPad.When iOS 5 is released this fall, device users will able to sign in to their Twitter accounts once ...