Dhingana, a social music streaming service, has received $7 million in a Series B round funding led by Lightspeed Venture Partners. Series A investors Inventus Capital Partners and Helion Venture Partner also participated in the round. Commenting ...
On Tuesday, popular professional social network LinkedIn announced the global roll-out of video ads on its self-serve platform, LinkedIn Ads. Currently the Video Ads are available through the LinkedIn Ads self-serve interface, that lets large ...
Mobile advertising and mobile media Company Novosol has recently launched a new MoCricket Facebook Access and a Website - www.web.mocricket.com for all types of mobile users irrespective of their phone models. With this, Airtel users will ...
On Thursday, popular social media network Facebook reported that it reached the 1 billion active monthly users mark last month, and is up by 45 million users since June. It reached the 1 billion milestone on September 14 at 12:45 pm  Pacific ...
On Tuesday, popular professional social network LinkedIn introduced a new feature that will enable users "follow" and receive updates from people outside their personal contact list. This new feature will allow celebrities as well ...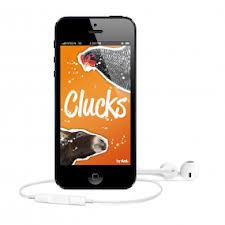 AOL Inc has entered into the mobile gaming market with the launch of a Social video guessing game Clucks. The game, now available only on Apple's iPhone, uses voice recognition technology to keep players from cheating.  The Android version ...
Pinterest indeed looks like the future of eCommerce. Have a look at this fantastic Infographic which talks about the Power of Pinterest. If you like this Pin It
According to a new UK research, one in nine Facebook users spend at least 8 hours a day on the social networking site. The research by a UK based e-commerce website examined the social media habits of 18-25 year olds in Britain and found that ...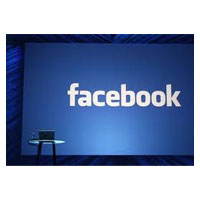 Facebook just published very interesting stats in the form of an infographic explaining the advantages, statistics and power of advertising on its very own network powered by 955 million users. Facebook is betting big time over ad revenue streams ...
Kevin Rose sits down with Kevin Systrom, founder of the popular social photo sharing app, Instagram. They chat about Kevin's growing up with computers, his time spent at Stanford, and landing an internship at a startup destined to be worth ...