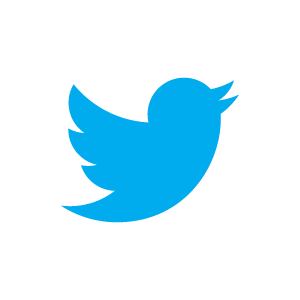 Recently popular micro-blogging network Twitter has introduced the 'Twitter Archive' feature that will enable its users to keep a digital scrapbook of all their tweets. The Twitter Archive feature will make it easier for people to ...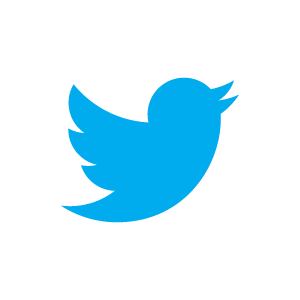 On Tuesday, popular micro-blogging network Twitter announced that it has crossed the 200 million active users mark. A tweet from the official Twitter account said,"There are now more than 200M monthly active @twitter users. You are the ...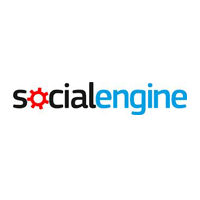 We all know Facebook has revolutionized the whole Social Networking business in the world. In the last few years  a number of Social Networks have cropped up and the top ones like Facebook,Twitter, Linkedin, Pinterest, Foursquare, Xing etc ...
HTMedia's job portal Shine.com has entered into a partnership with social recruitment platform MyParichay.com. Through this partnership, Shine.com aims  to use social media as a hiring tool. Shine.com is run by Firefly e-Ventures Ltd, ...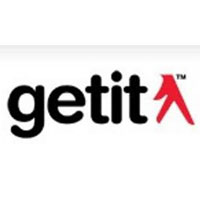 Getit Infoservices has launched India's first and only Film Community App on Facebook: GETIT Film Club – Hits & Misses. GETIT Film Club app will offer movie buffs with their daily dose of entertainment reviews, movie trailer, upcoming ...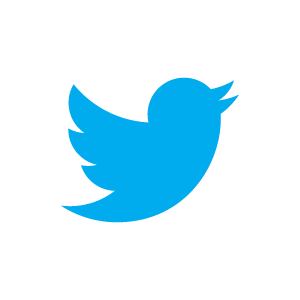 On Monday Twitter introduced the ability to add color filters to user-uploaded photos. The Twitter blog stated: "Starting today, you'll be able to edit and refine your photos, right from Twitter. The latest versions of Twitter for iPhone ...
Travel and lifestyle social media platform WAYN (Where Are You Now) has signed a multi-million dollar strategic partnership with India Today Group (ITG). This partnership will allow both the companies to create one of the largest online reach ...
A compilation of the latest statistics on India's online connectivity, smartphone and tablet use, social and mobile commerce trends. A Snapshot of Digital India - November 2012 from Ethinos Digital Marketing Pin It
According to latest data by SocialBakers, the Facebook user base in India is now around 61 million. Here are some interesting facts about Facebook fan pages in India. Pin It
APAC's leading digital media technology platform Komli media, has entered into an exclusive partnership agreement with Twitter for Southeast Asia. This exclusive partnership aims to expand the availability of Twitter's Promoted Products ...