According to a recent report by Gartner, Inc., by the end of 2015, 50 percent of new retail customer identities will be based on social network identities, up from less than 5 percent today. As per the report, along with federation technologies ...
On Tuesday, Twitter announced the acquisition of Bluefin Labs, a leading social TV analytics company that provides data products to brand advertisers, agencies, and TV networks. In a blog post, Twitter COO Ali Rowghani stated,"We believe ...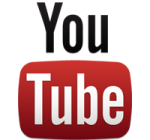 Journey of Youtube over the past eight years. A very nice infographic created by ShortyMedia. Infographic Created by ShortyMedia Pin It
Google has officially rolled out Google+ Hangouts for all Gmail users in India. The official Google blog stated," Over the last few months, we've been rolling out updates to Google+ Hangouts to make it easy for you to connect with friends ...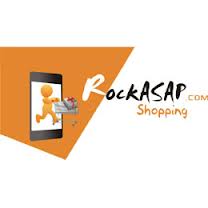 ROCKSTAND, an eBook and eMagazine application on Mobile & Tablet platforms has launched the "My First Book at ROCKSTAND" contest to promote those writers who have the skill as a writer but have opted for different streams / profession. ...
Yesterday Facebook CEO Mark Zuckerburg introduced a new search feature Graph Search. Currently in its beta stage, the graph Search feature will appear as a bigger search bar at the top of each page once it goes live. Graph Search will allow ...
On Thursday, popular social network Facebook rolled out two new features for its Messenger app: free VoIP calls and the ability to send short voice messages.  This update is available for both iOS and Android Messenger apps. Currently the VoIP ...
Mobile video and media company Vuclip has partnered with Maxus India to promote the Trendify brand campaign for Nokia Lumia 510 on Vuclip's mobile video portal and social networks. Currently around 65% of Vuclip's 14 million Indian users ...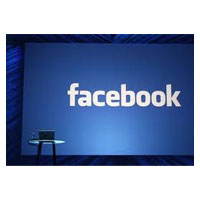 On Friday, Facebook announced the launch of the Poke App for the iPhone and iPod Touch. It is an advanced version of Facebook's original app, the 'poke'. This feature has now been reinvented to be called 'Facebook Poke' ...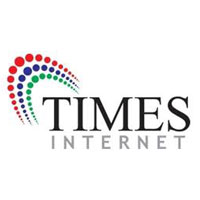 Last week  Times Internet re-launched iTimes.com, India's first interest-based social network. iTimes.com enables users to create new interests or follow their favourite interests. The site has shifted its focus from general social networking ...