Saavn-The music streaming service now has 9.3 million users worldwide, and adds another 125,000 new users per month-five times as many as this time last year. Like Spotify, Saavn lets users create, play, and share playlists. Pandora-like, ...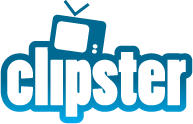 Clipster is a tool that lets you do something that not even the new Timeline lets you do: to feature multiple videos at once in any Facebook fanpage that you have. These can be taken both from YouTube and Vimeo, and this service is free for ...
The Facebook Timeline Pages for Brands have officially rolled out. Let the social media complaining begin. But we think they present a great opportunity for a much improved brand presence on Facebook. When the Facebook Timeline was introduced ...
Banks and stock broking firms are beginning to carry out business on Facebook, an important step as they try to build deeper customer relationships through social media platforms. With nearly 45 million users in India and growing rapidly, Facebook's ...
Facebook has partnered with some top telecom operators in US to facilitate mobile payments, the company announced Monday. The company's new partners include AT&T, T-Mobile USA and Verizon, among others. Under the new deal, consumers will ...
The whole internet was a-buzz about F-commerce this week, thanks to a Bloomberg article last Friday that prompted reactions Forbes, Get Elastic, Econsultancyand others. If people aren't logging into Facebook to shop, what are they doing? This ...
Gaana.com, an Indian music streaming site from the IndiaTimes stable, has integrated Facebook's Opengraph , enabling music discovery. The app has already got some 0.14 million 'Likes' on Facebook. Through this, users can now share ...
On Tuesday, the mobile gaming gurus at Rovio Entertainment have officially launched Angry Birds on Facebook (Link to the Game on Facebook). The new game will feature the Angry Birds gameplay we all know, but with "added social and competitive ...
Facebook has become quite popular in India and is regarded as one of the best social networking site. Recently, India had surpassed Indonesia to become the second most populated country on Facebook after United States. Its user base is near ...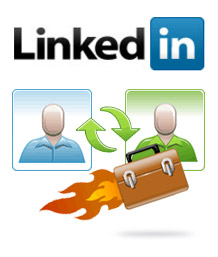 Leading professional social network LinkedIn revealed plans to monetize its mobile app with the best mechanism available for doing just that – mobile advertising through its apps across the Apple's and Android's operating systems. LinkedIn, ...