Most of us visit and spend quite a sizable amount of time on various social media sites like Linkedin, Facebook, Twitter etc. on a regular basis.  Here's an infographic by GoGulf which gives us some interesting statistics on - the ...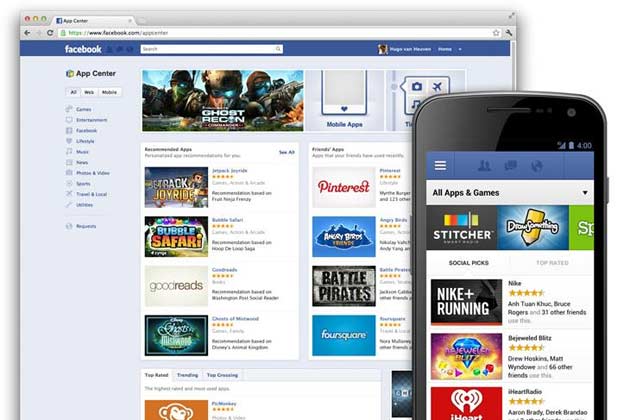 Earlier this week, Facebook officially launched the App Center, an online store similar to Apple App Store or Google Play. App Center launched approximately 600 applications, including software from Pinterest, Draw Something, Nike, and other ...
Facebook has introduced sponsored stories for the News Feed specifically for mobile devices. Sponsored stories can now appear on desktop, mobile or both- depending upon the specification of the advertiser. The different available ad positions ...
Facebook has finally introduced two new features for Facebook Pages, which might change the way page admins manage their page. The first feature enables you to define admin roles and permission levels.  Facebook has categorized the admins ...
Facebook has announced the launch of its App Center, the central place where users can discover and buy high quality apps and developers can easily publish new ones. Users can access it on the web and in the iOS and Android Facebook apps.The ...
Branchout , the largest professional networking service on Facebook has received a funding of US $25 million by Mayfield Fund and other investors like Accel Partners, Norwest venture Partners and Redpoint Ventures.  With more than three users ...
Facebook is planning to introduce a new feature "Action Measurement" within its ads management platform.  It will appear as a column and pie chart in Facebook's Ads Manager and will allow marketers to see the response their ads are receiving ...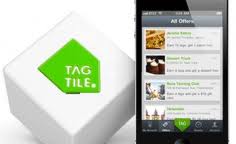 Facebook recently acquired Tagtile, a start-up founded by two ex-IITians' Abheek Anand and Soham Majumdar.  The deal, for an undisclosed sum is one of the many acquisitions by Facebook as it gears up for its IPO. Tagtile is a unique device ...
The release of Facebook timeline for businesses has now become more important than ever.  Brands must build a unique and strong connection with fans by promoting photos, videos, and news. These updates will provide fans with frequent and engaging ...
ICICI Bank has launched 'Your Bank Account' App on Facebook. For the first time in India, you can check your account details with just a click, without leaving Facebook! They claim to have a number of security measures in place to ...